At the heart of your innovation
Competitiveness cluster for rubbers, plastics and composites
The + Polymeris
Listening
to your needs
and a team at your side
A customized
and contextualized
service
In-depth knowledge
of the technologies
and markets of tomorrow
15 years of expertise
and experience
in supporting companies
My Polymeris
With the collaborative platform MyPolymeris:

Exchange between members, share content, follow only what interests you, ask your questions, gain visibility, find partners and (re)discover the clubs!
180
Projects labelled and financed
over the last 4 years for more than 177M€
68
Projects in progress
55 in R&D and 5 in industrialization
312
Industrialists members
35
European projects
including
Calendar of events
Find all our upcoming events by theme
Technical days
Fairs
International congresses
Collective missions
Webinars
Partners events
Cooperate to succeed 2023 - 2026
1
Middle East Cooperation Mission
7
Webinar industry-research laboratory collaboration: what assistance in Pays de la Loire
10
Webinar: Cascade-Funding opportunities
24
Presentation of innovation financing mechanisms in Nouvelle-Aquitaine
Internationalization strategy for SMEs through COSME Go International projects
28
Microplastics, where are we now?
Presentation of a financing opportunity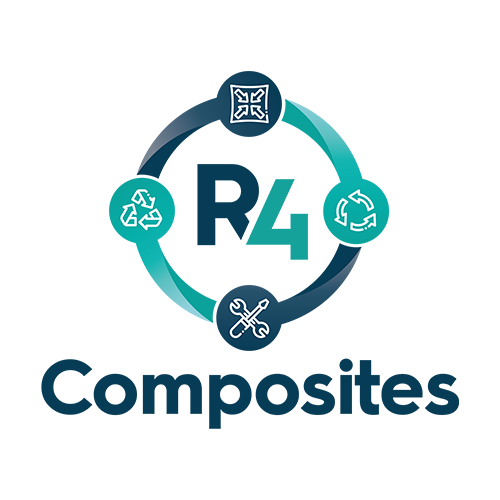 R4 Composites, the national meeting place for the circular economy of composites
Reduction, Repair, Reuse and Recycling: what future for composites at the end of their life?
The R4 Composites event is organized by the three competitiveness clusters Aerospace Valley, Polymeris, TEAM2 and the event organizer ABE (Advanced Business Events). This new national event will bring together players in the value chain to develop a circular economy for composites. It will be held on March 7, 2023, at the Cité Mondiale in Bordeaux.
Read more … R4 Composites, the national meeting place for the circular economy of composites
Our financial support
They accompany us in our development and support us.
Our labels


Inscription à notre newsletter
Fermer cette fenêtre