Performance Path
Bring your R&D projects to a successful conclusion thanks to Polymeris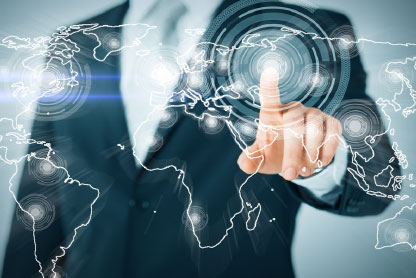 Are you developing a new product? Are you setting up a new process?
Polymeris supports you in all stages of your innovation project, from the emergence of the pre-project with a perspective of labeling, the search for partners, the setting up of the project, the submission of the file to the funders, the implementation and the operational follow-up until the valorization of the results.
Are you an industrial company? A start-up? A provider?
Are you looking for advice and support to make your R&D projects a reality? Assistance in the deployment of your project and the valorization of results?
So take advantage of our personalized offer: Performance path:
Personalized support
Support in setting up and submitting R&D projects:
Writing
Formalisation procedures
Life Cycle Analysis
Proposal set-up until submission on the platform
Diagnosis of innovation with support for the implementation of an organization adapted to a specific innovation strategy
Support for the financing of R&D projects:
Pre-audit of CIR/CII eligibility
Financial valuation of a CIR/CII declaration
Drafting of technical files justifying CIR/CII
Management of European projects (financial, technical and administrative)
Structuring of R&D projects to improve the materiality and traceability of projects
Personalized project monitoring:
Coordination of meetings
Financial reporting
Communication pack
Support in the valuation of results
IP strategy, Business partnership
Organization of Steering committees, Writing of SC, reviews with funders.
Industrialization study:
Definition and optimization of processes,
Operational implementation of the recommendations.
This study is done through internal analysis and with the support of targeted partners.
Search for possible follow-up to the project:
new project, dissemination, search for complementary aids and subsidies, creativity management, emergence and development of ideas to transpose them into new innovation or R&D projects