International projects
Roadmap
Take on European and international stature and visibility
Current projects
2 "Go international" projects
The goal: to create an international network from a consortium of European poles and clusters which works to create partnerships with clusters outside Europe in a well-targeted sector (recycling of plastics and rubbers for PERCY, weight reduction materials and technologies in the field of mobility for ELCA)
Both projects are ongoing, having started in the last quarter of 2020 and being funded for 2 years.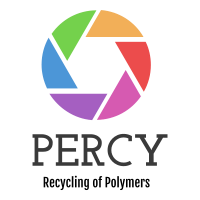 INTERNATIONAL COOPERATION DIVISION AND CLUSTERS FOR THE RECYCLING OF POLYMERS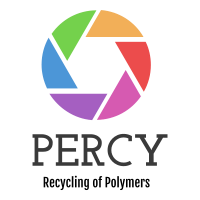 Subject: Clusters Go International - Support preliminary actions for the establishment and development of new strategic partnerships of European poles and clusters to go international
Duration: 2020-2022
Funded by the European Agency for SMEs
Website: percy.spklaster.sk – Project PERCY
The partners :
Fonden Plast Center Danmark, Danemark
Polymeris, France
Slovensky Plastikarsky Klaster, Slovakia
Wirtschaftsforderung Raum Heilbron GMBH, Germany
Thematic:
recycling and ecodesign
Target countries:
USA, Canada, Israel, Indonesia, India
Following workshops organised in the 2nd quarter of 2021, which enabled their members to participate in the reflection on the target countries, the partners decided to retain the United States, Canada (Quebec), India and Israel as the countries on which the action would focus. Each of the partner clusters is in charge of the approaches to these countries and Polymeris is focusing on Canada by relying on the existing relationship with the PRIMA Québec cluster, dedicated to advanced materials. A Memorandum of Understanding/agreement is currently being drawn up to set the framework for this cooperation and both partners are working on the organisation of a mission planned for March 2022. In the meantime, the PERCY project partners will meet at the FAKUMA exhibition in Friedrichshafen on 14 October 2021.
In 2022, the partners will focus on developing a common international polymer recycling strategy for their members.
Examples of envisaged markets:
Energy, transport, environment, health etc.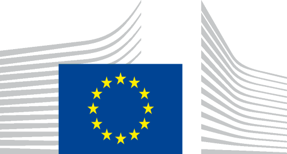 News Update: 15/10/2021
Fakuma trade show has been a great opportunity for PERCY's partners to meet in person during the cocktail offered by AURA Region and Polymeris and to organize a steering commitee to discuss the Recycling of Polymer and the missions to come.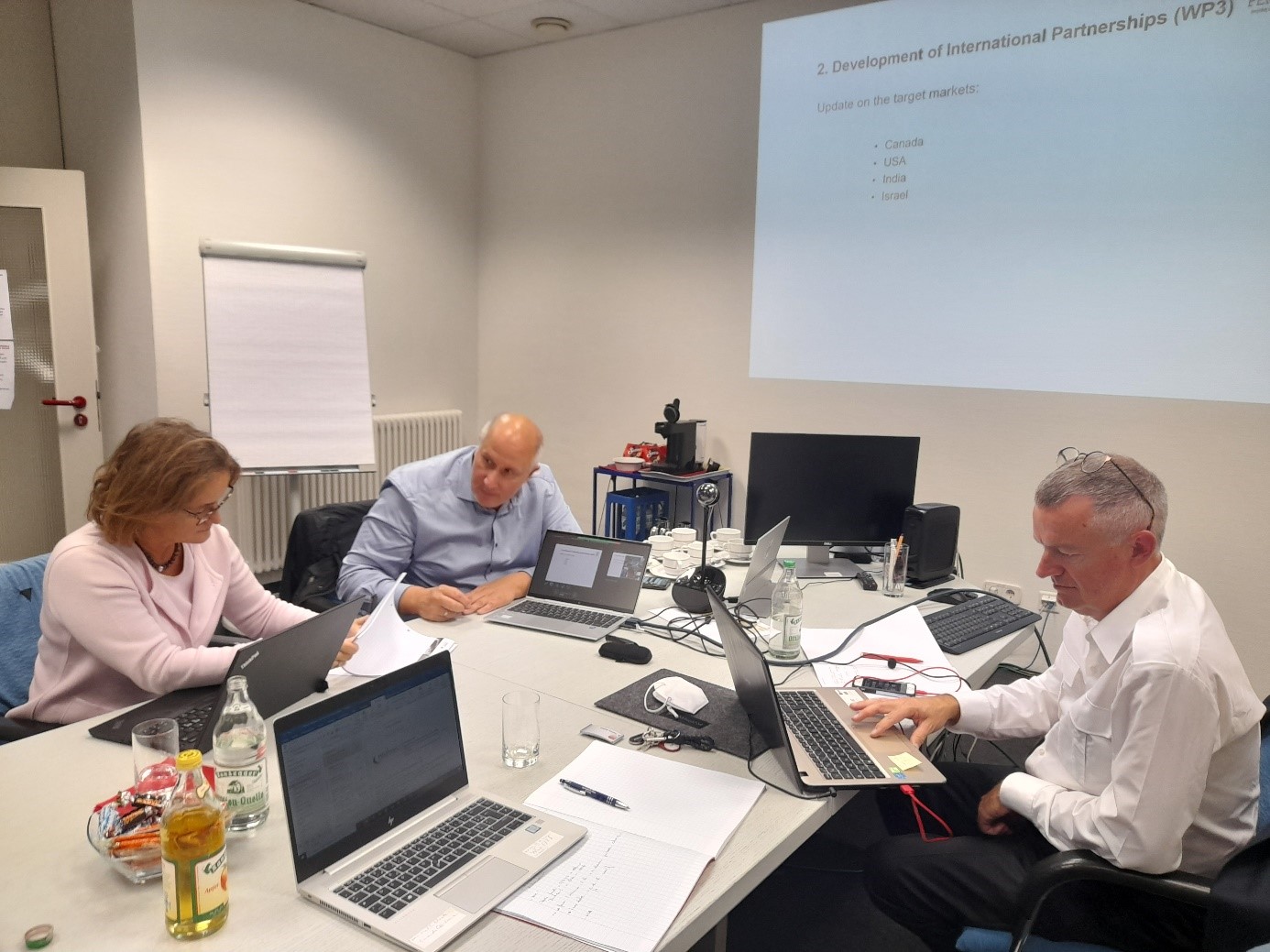 ELCA
The action aims to promote the use of European lightweight products, technologies and services in third country markets through the development of a common international development strategy. Five stages of the value chain in 4 mobility sectors are considered: aerospace and aeronautics, automotive, rail and maritime.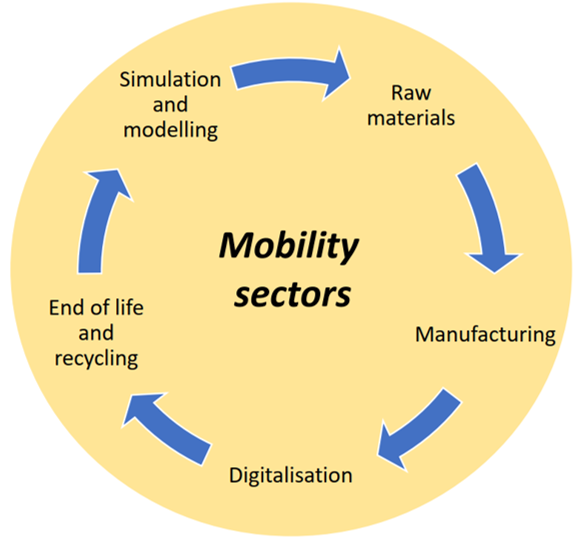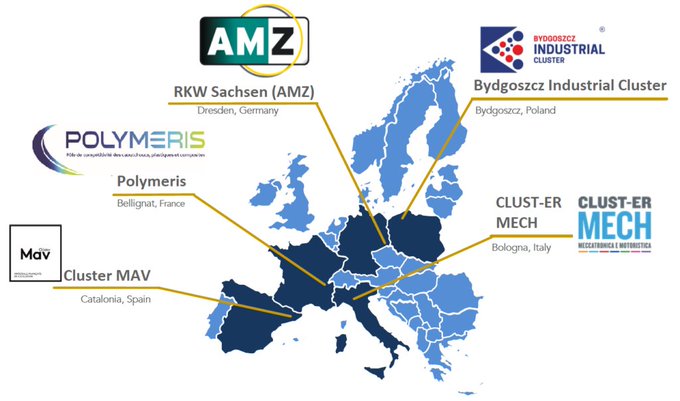 Clubs and Commissions:
Strategic committee
International club
Actions with Business France

GOALS
Offer members the opportunity to discover new markets and opportunities
Organize prospecting missions
Identify and organize participation in international fairs
Expand the network of partners abroad for members and the cluster